Meet our team at SLUSH 17-18.11.2022

DeNuSa – project status update August 2022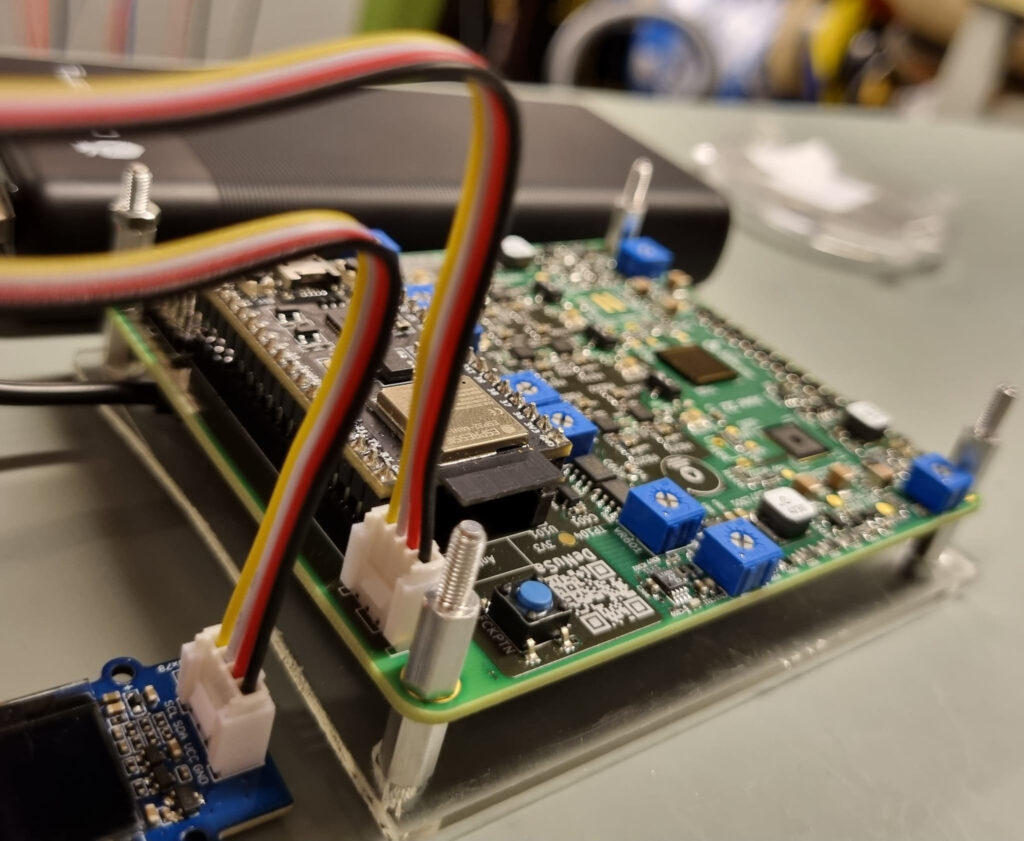 During the second and third quarters of 2022, the R11 prototype of DeNuSa's Sensorboard was designed, manufactured, commissioned, and used to successfully measure data generated by a pulse generator and radiation sources. Consequently, the work of finalizing the first full standalone and mobile DeNuSa's detector system with semiconductor sensors is ongoing and the entire device prototype will be tested with artificial radiation sources soon. The advantages of R11 in comparison to R10 are the use of a microcontroller, an onboard high-voltage biasing circuit, and a power bank.
DeNuSa – project status update December 2021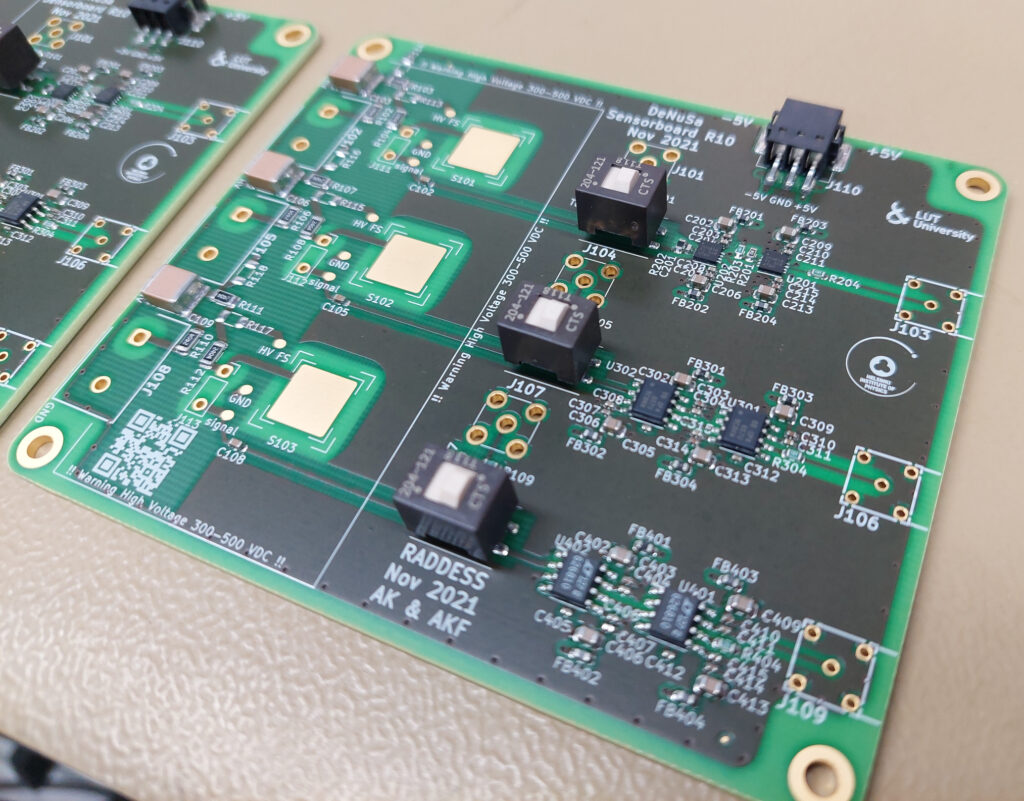 The goal of the DeNuSa project is to provide full spectrum radiation detection in a compact form factor that meets the most demanding requirements for industrial, nuclear, medical, and defense needs. The developments work on the first prototype of DeNuSa's Sensorboard, R10, began in October 2021. In the early months of 2022, the R10 was thoroughly tested in HIP and LUT laboratories using pulse generator and later equipped with sensors to test with radiation sources. The obtained results prove that the R10 prototype was successful and the lessons learned were used applied in the development of the next prototype, R11.
DeNuSa -project presents at Slush event on 1.-2. December 2021
For more information:
https://www.helsinki.fi/en/research/innovations-and-commercialisation-projects/denusa
HIP launches detector developments for nuclear safety applications
More information English / Finnish
Public interest presentation of DeNuSa -project
https://drive.google.com/file/d/1NCQ27lpyxMpjYSnz0JQfFrGmMBlgAlFz/view?usp=sharing
Public interest presentation in Chinese ( 中國 )

Public interest presentation in Japanese ( 日本語 )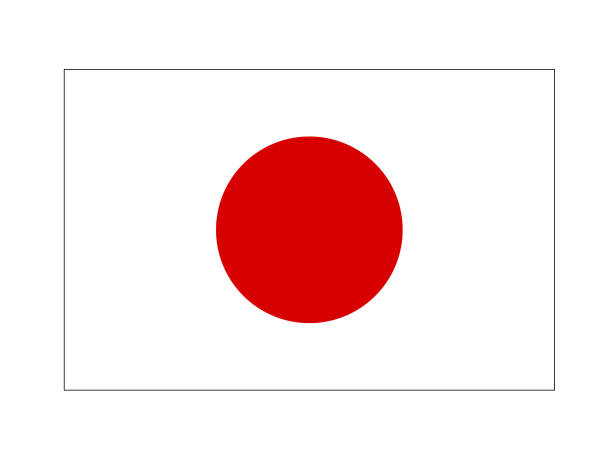 Our earlier research
http://lnr.irb.hr/PaRaDeSEC/publications.html